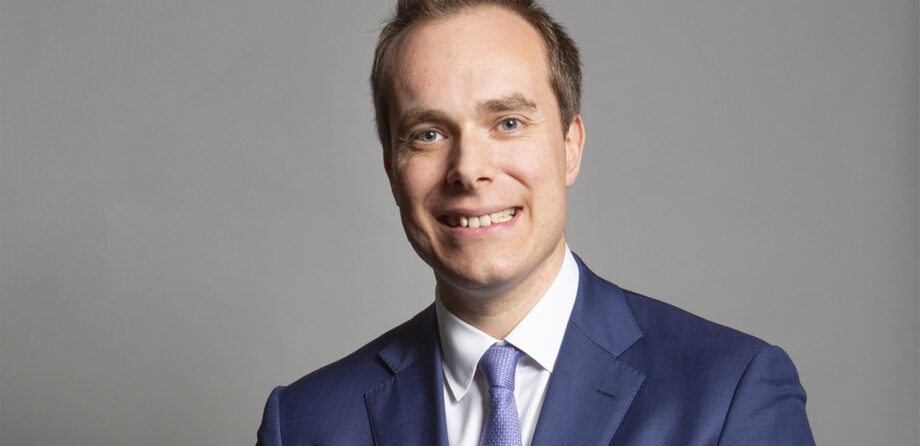 David Johnston appointed as new Children and Families minister
The MP for Wantage and Didcot, David Johnston OBE has been appointed as the new parliamentary under-secretary of state for education to replace Claire Coutinho as part of the Prime Minister's mini reshuffle today.
He is the eighth minister with responsibility for childcare in the last five years.
Until this morning, Claire Coutinho MP held the role of Minister for Children, Families and Wellbeing – she has been moved to Secretary of State for Energy Security and Net Zero to replace Grant Shapps who is the new Defence Secretary.
Mr Johnstonwas elected in 2019 and has a background in social mobility, having been Chief Executive of the Social Mobility Foundation and was a member of the Social Mobility Commission which has recently reported on the early years workforce. He served on the Education Select Committee from 2020 to 2021 and was briefly Parliamentary Private Secretary at the Department for Education in 2021-22.
NDNA's Chief Executive Purnima Tanuku OBE told the press: "With the news of the sudden departure of Claire Coutinho from the childcare brief, we are back to square one. This is really distressing for the early years sector to have their minister moved at such a crucial time just seven months from the expansion of funded childcare for two-year-olds.
"The new minister David Johnston will be the eighth we have had within five years. Childcare and early education must be a priority and must be given some stability and focus.
"Mr Johnston will need to get to grips very quickly with the key financial and workforce challenges plaguing the sector in order to make this expansion a success for children, parents and providers. With his background in the Social Mobility Commission and Education Select Committee, we hope he will hit the ground running and work closely with the sector to support them to give children the best start in life.
"Since her appointment as education minister, Claire Coutinho has engaged well with the sector and its challenges, speaking at our conference and visiting many nurseries. We wish her well in her new role."
Purnima has written to the new minister outlining the challenges the sector is facing and asking for a meeting with him as soon as possible.
Similar Articles
Funding rates 2024-25: Average rate increase lower than wages rise
The Government has announced the funding rates from April 2024-25 and also set out its…
Read more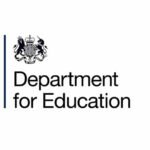 NDNA Announces Two New National Trustees
NDNA has announced the appointment of Susan Hill as Trustee for NDNA Scotland and Nikola…
Read more