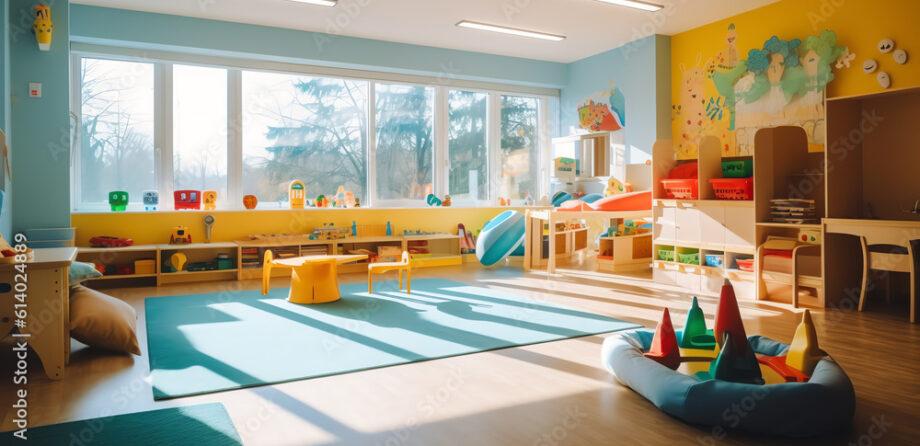 Childcare Providers Facing Nationwide Recruitment Crisis
TUC have published a report on the childcare sector national recruitment crisis and are calling for a comprehensive strategy for the care workforce in England.
New analysis by the TUC using Coram Family and Childcare data shows that childcare recruitment is in crisis on a national scale with every English region struggling to recruit childcare workers.  Councils who responded to a Coram survey (95%) reported to having difficulty recruiting childcare workers with the right skills and experience to do the job and 80% of local authorities described it as "very difficult".
Further analysis by the TUC reported low pay as one of the main reasons contributing to the recruitment crisis with 62% of childcare assistants and practitioners earning less than £10.90 an hour, the real Living Wage.  This issue of low pay within the sector disproportionately affects women who either work within the sector or are affected by the provision of care services which may not allow them to work.
TUC General Secretary Paul Nowak said: "Childcare and social care must stop being Cinderella sectors. Demand for care is rising. Caring is skilled work, and the overwhelmingly female workforce deserves decent pay and conditions. Ministers must urgently introduce a £15 an hour minimum wage for childcare and social care workers."
Purnima Tanuku OBE, Chief Executive of National Day Nurseries Association (NDNA) said: "We have been shouting about the workforce crisis in early years for over five years, with the pandemic and the cost-of living crisis only making the situation worse. These figures lay bare the impact of Government underinvestment and underfunding as well as the scale of the challenge facing the sector.
"A child's first five years count in shaping their futures and research shows that being supported by highly skilled, well-qualified and experienced practitioners has the biggest impact on their life chances. Employers want to be able to recognise and reward staff who are vital to their setting's success and their children's outcomes.
"However, hourly funding rates have not kept pace with staffing costs and crippling inflation, so providers' costs have soared well above their income, leaving them with little to no wriggle room for paying the wages their staff deserve. Since 2018 the National Living Wage has risen by 33% and yet the funding rate has only gone up by an average of 9% over the same period.
"Due to the cost of living crisis, huge numbers of staff have been leaving to get higher wages and less responsibility in supermarkets and other sectors. The Government must now recognise this and make meaningful investments in our children's early years if they want the skilled staff to be there for their planned childcare expansion from April next year."
Similar Articles
Most Scottish childcare providers getting raw deal from councils
The vast majority of local authorities are paying private providers a smaller proportion of their…
Read more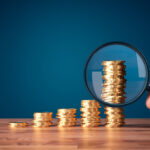 Funding rates 2024-25: Average rate increase lower than wages rise
The Government has announced the funding rates from April 2024-25 and also set out its…
Read more