Childcare businesses must be classed as vulnerable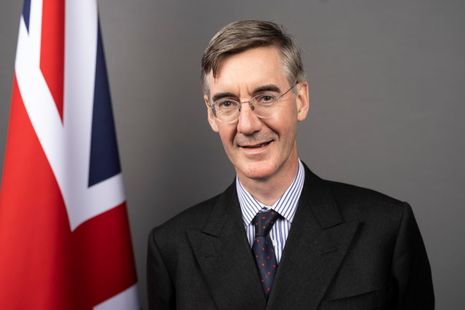 The Department for Business, Energy and Industrial Strategy headed by the new Secretary of State Jacob Rees-Mogg have announced a package of support for businesses, households and the public sector to alleviate the pressure of energy bills.
The package has revealed a new Government Energy Bill Relief Scheme for non-domestic customers which will provide a discount on the wholesale price of gas and electricity. All UK Businesses and all non-domestic customers, including charities, schools, hospitals and the public sector, will be eligible.
The Government has also set a Supported Wholesale Price, a discounted price per unit of gas and electricity – expected to be £211 per MWh for electricity and £75 per MWh for gas.
The new scheme will apply to energy usage from 1 October 2022 to 31 March 2023.
For those on an energy deal signed between 1 April and now, the lower rate will be introduced from October onwards and will be capped thereafter. The scheme will apply to fixed contacts agreed on or after 1 April 2022, as well as to deemed, variable and flexible tariffs and contracts.
For those whose existing energy deal is coming up for renewal between October and March next year, the new costs will be capped at the Government rate. Information on prices after this period has yet to be announced
For those that have an existing deal signed before April 2022 and extending until after April 2023, their costs will be below the existing wholesale price and Government cap
Customers do not need to apply or take action to access the support it will automatically by applied to bills.
After three months, the department will conduct a review of the scheme.
A similar scheme will be established in Northern Ireland.
Purnima Tanuku OBE, Chief Executive National Day Nurseries Association (NDNA) said: "As the voice of the early years sector, we welcome the support announced today for businesses, including thousands of childcare providers that are really struggling across the UK with rising costs.
"Many nurseries are small businesses who just cannot absorb the enormous bills they are facing. Our members are telling us they have energy bill increases of between 300 and 600% which are just unsustainable.
"Although capping energy costs will help give certainty over what will be a very difficult winter, it cannot lead to a cliff-edge in six months' time. Childcare businesses – which have been closing at an alarming rate – are absolutely fundamental both for children's development and for parental employment. Due to their importance and the risks they face, they must be classed as vulnerable, so they get additional future support.
"On top of the energy they need to provide warm meals and nurturing and safe environments for our children, nurseries are also having to cope with high bills for food, staffing and other resources. They cannot keep increasing the fees to parents as they can't afford to pay more either.
"Early years education and care is in a worse situation than most sectors because of chronic government underfunding for the hours it offers parents for free. We are seeing nurseries closing faster than ever with 65% more nurseries closing during the summer term compared with the previous year's summer. We are seriously concerned for the sector's future."
Watch the Secretary of State's video here
Read the Gov.uk explainer here
England
NI
Scotland
UK
Wales
Cost of Living
Department for BEIS
Energy
Energy Bill Relief Scheme
Jacob Rees-Mogg
Similar Articles
Ofsted Complaints Handling – all proposals accepted
The DfE has responded to the Ofsted complaints handling consultation and agreed to implement all…
Read more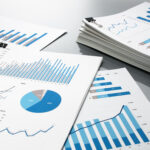 One in five unqualified: Ofsted publishes annual report
In her seventh and final Annual Report as Chief Inspector, Amanda Spielman highlights both the…
Read more