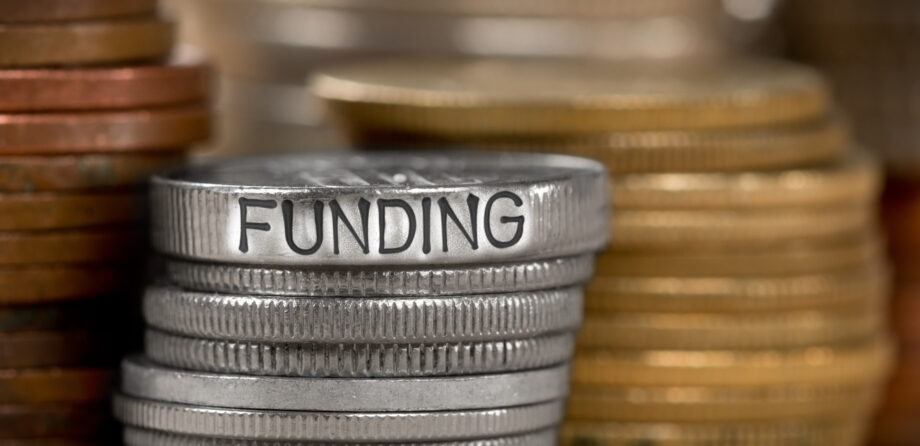 £204 million cash boost given to nurseries for childcare expansion
The Government has announced a boost to early years funding with a £204 million cash investment to support the expansion of childcare places.
The investment intended to make childcare more accessible allowing more parents to return to work and stimulate economic growth is being celebrated by government as 'the largest ever investment in childcare.'
But analysis by NDNA has revealed that while the average funding rates for three and four-year olds are rising to £5.62, 41 local authority areas, over a quarter of councils responsible for early years, remain on the lowest funding rate of £5.20. The funding rate will increase by only 1% in 18 areas, like Nottingham, Newcastle and 13 of the London Boroughs. In 21 local authorities, mainly based in the South East, the funding rates will increase by around 10%, including in Hackney, Surrey, Portsmouth and Hampshire.
For two-year old funded places the overall increases are much higher with the lowest funding rate increasing from £5.63 to £7.12 per hour, a 26.5% increase. In Brighton and Hove the funding rate will increase by almost 50% from £6.13 to £9.12.
Purnima Tanuku OBE, Chief Executive of National Day Nurseries Association (NDNA), said: "Any increase in funding must cover the spiraling costs that early years settings have been facing, especially inflation and staffing costs. With councils joining providers in highlighting the closures of nurseries due to cost pressures it is vital the Government ensures that the investment makes it to the front line. 
 "Our data shows a 50% increase in the rate of nursery closures and this is backed up by Ofsted's statistics. Many childcare providers will receive nowhere near the average rates that have been published once regional differences and budget top-slicing have been taken into account. And for many more it will be too little, too late, especially in relation to three and four-year old rates.
"The first five years of a child's life really counts.  Underinvestment in our children now will have a serious impact on their educational journey and life chances in the future.  If the Government is serious about investing in early years childcare it needs to provide adequate funding to support the existing childcare infrastructure and allow providers to support their children and working families."
Purnima was interviewed on BBC Radio 4's Today programme.  Listen to the full interview below.
www.bbc.co.uk/sounds/play/m001nh11
As opposed to councils being required to pass through 95% of this funding, the guidance published alongside the new funding rates states that the Department's "intention is that local authorities must pass on the EYSG, in full, to early years providers for each of the funding streams."
Funding rate Sept 2024 comparison table 2023-24 by region
Funding rate Sept 2024 for two-year-olds comparison table by region
Similar Articles
Most Scottish childcare providers getting raw deal from councils
The vast majority of local authorities are paying private providers a smaller proportion of their…
Read more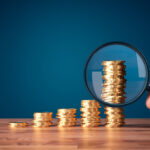 Funding rates 2024-25: Average rate increase lower than wages rise
The Government has announced the funding rates from April 2024-25 and also set out its…
Read more