Right from the start…
Our Healthy Body, Happy Me theme for 2022 is all about getting it 'right from the start'.
In the early years sector, we understand the importance of carefully laying the essential foundations in all areas of children's early lives. When we get it right for children from the very start, we are equipping them with the tools that they will need for happy and healthy futures.
At NDNA, we believe that children need support from intuitive and sensitive adults who create opportunities for children's learning in every area of their lives. These essential building blocks include physical development, communication and language, cognitive skills, outdoor learning and relationships. When early years settings focus on getting it right in each of these areas, they are not only supporting children's learning but their overall well-being.
Each day of this year's Healthy Body, Happy Me will focus on one of these building blocks. We have provided ideas that can be used with or adapted for every age group.
Don't forget to download your certificates for your nursery and all the children taking part – we would love to see you celebrate your achievements! You can also download the Healthy Body, Happy Me 2022 poster to display in your setting and let parents and carers know the exciting activities you'll be doing to instill healthy habits in children.
Read more about getting it right from the start…
Download your resources
With thanks to our sponsors for 2022
With thanks to Pebble, supporters of our home learning pack.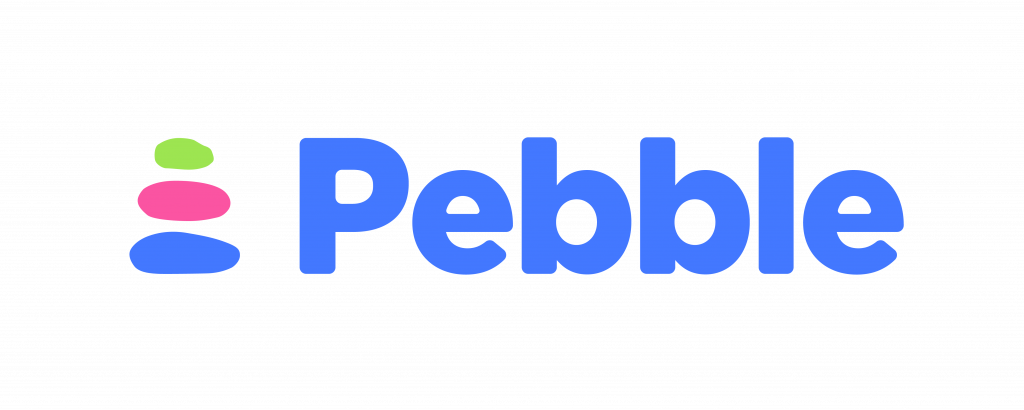 Get social
Share how you're encouraging healthy habits with parents, carers and us!
We would love to see you getting involved with Healthy Body, Happy me with your nursery setting. Share your posts with #HealthyBodyHappyMe and tag us! You can also email us here.
Facebook: Tag us here.
Instagram: Tag us here.
Twitter: Tag us here.