Our virtual Wales member event provides you with the latest sector updates and support in policy and practice from the experts.
And best of all? It's free to members.
When: 20 September 2022 12:55 – 15:00
Where: Online
Purnima Tanuku OBE, NDNA Chief Executive
An update from NDNA Chief Executive
Purnima, supported by the Board of Trustees, leads the strategic direction of NDNA. She has developed NDNA into the Voice of the Sector, the strongest and biggest representative organisation for early years across the UK. Purnima represents the sector to Government Ministers, parliamentarians, civil servants and local authorities. She regularly appears on national television, radio, online and print media sharing the views of our nursery members, raising public awareness and lobbying Government for the support nurseries need to deliver high quality care and education for their children. Purnima has a wealth of experience at senior executive level working with public, private and charitable organisations. In 2010 Purnima was awarded OBE for services to families.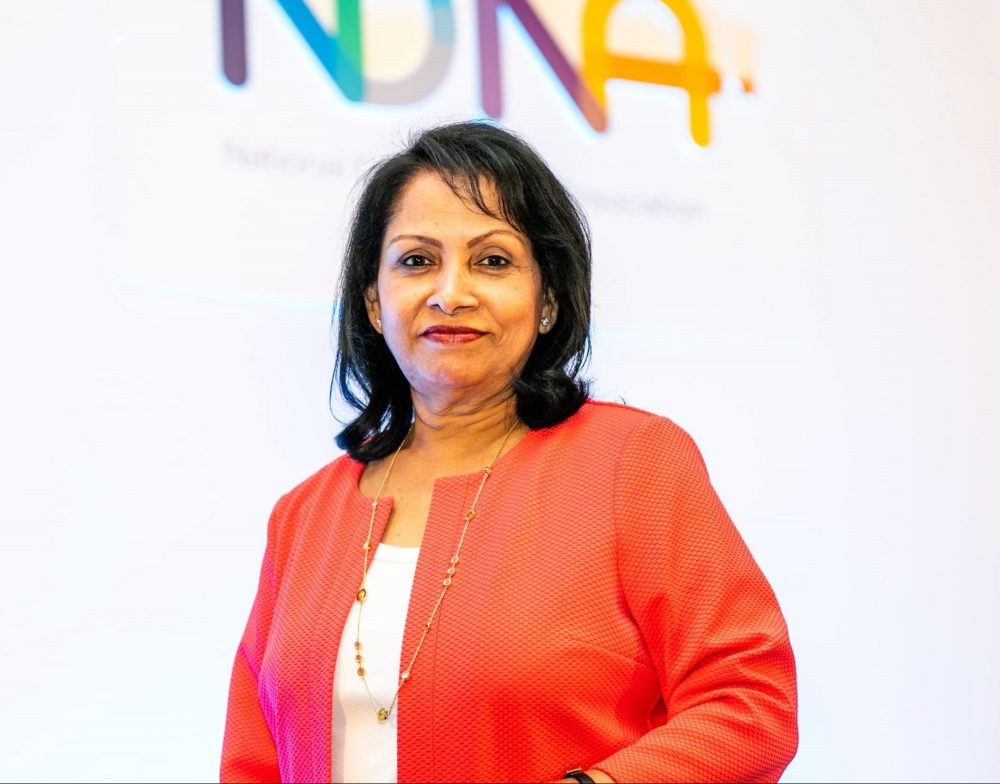 Averil Petley
Implementing a curriculum for funded non-maintained nurseries and supporting progression.
Averil joined the Foundation Learning team within Welsh Government 3 years ago having working worked in policy development across the Education Directorate for a number of years.  Averil's focus has been ensuring cohesion between early education and childcare policy development.  This has recently expanded to include curriculum and assessment arrangements for the non-maintained sector too.
Averil will be speaking about:
Implementing a curriculum for funded non-maintained nursery settings
Assessment and supporting progression.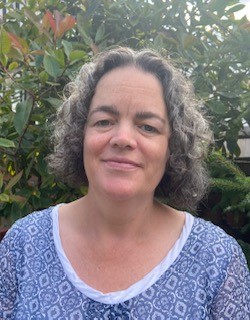 Ryan Williams
Listen to me: Gathering Children's Views on Children's Rights
Cwtch Childcare have been providing early years education in the community for over 30 years. Working in partnership with the local authority, Welsh Government and sector organisations such as NDNA and Mudaid Meithrin to promote children's rights and participating in trials for the New Curriculum of Wales.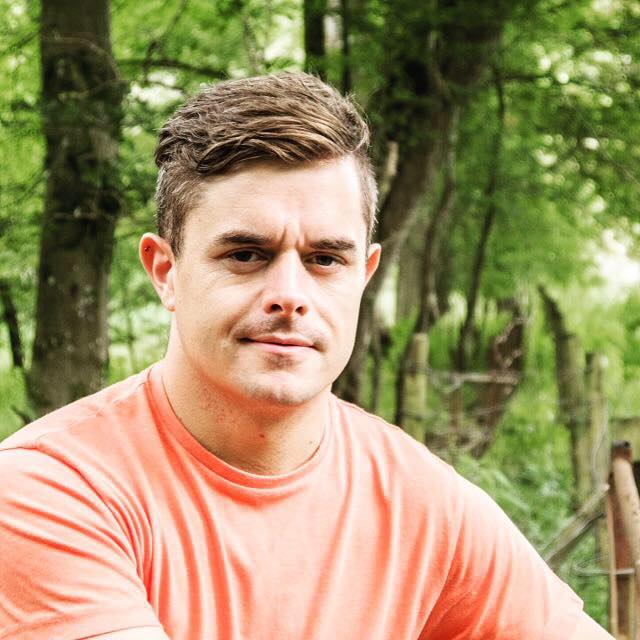 Jane Malcolm, NDNA
Listen to me: Gathering Children's Views on Children's Rights
Jane Malcolm, ELC and Strategic Partnerships Manager, NDNA Scotland. Jane has worked in ELC for over 20 years as a childminder, playgroup leader and Nursery Manager. She has worked with NDNA Scotland for 5 years having previously been a lecturer at Edinburgh College for 11 years. She is currently in the final stages of a Doctorate in Education from the University of Edinburgh researching Love in Early Learning and Childcare. Jane's role at NDNA is to lead on NDNA's contribution to policy development and guidance on the delivery of Early Learning and Childcare in Scotland, ensuring an effective voice for the private and third sector.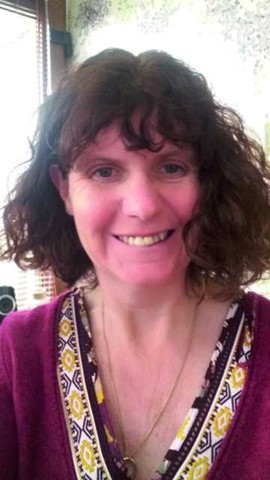 Catherine Hare, Professional Support Solicitor at Citation.
Recruitment, retention and the impact of the ruling on the Harpur Trust v Brazel case.
Drawing on past experience as a solicitor in private practice, Catherine is one of Citation's Professional Support Lawyers, advising clients in relation to a broad range of employment issues. After qualifying as a solicitor in 2008 Catherine specialised in employment law and has worked for both high level individuals and businesses alike. Her extensive commercial experience has equipped her with valuable insights into clients' pain points and is able to guide businesses to a solution based, pragmatic approach in any given situation. Catherine has worked with a wide client base since joining Citation, advising on all aspects of the employment relationship, and delivering training and seminars to Citation's affiliate partners.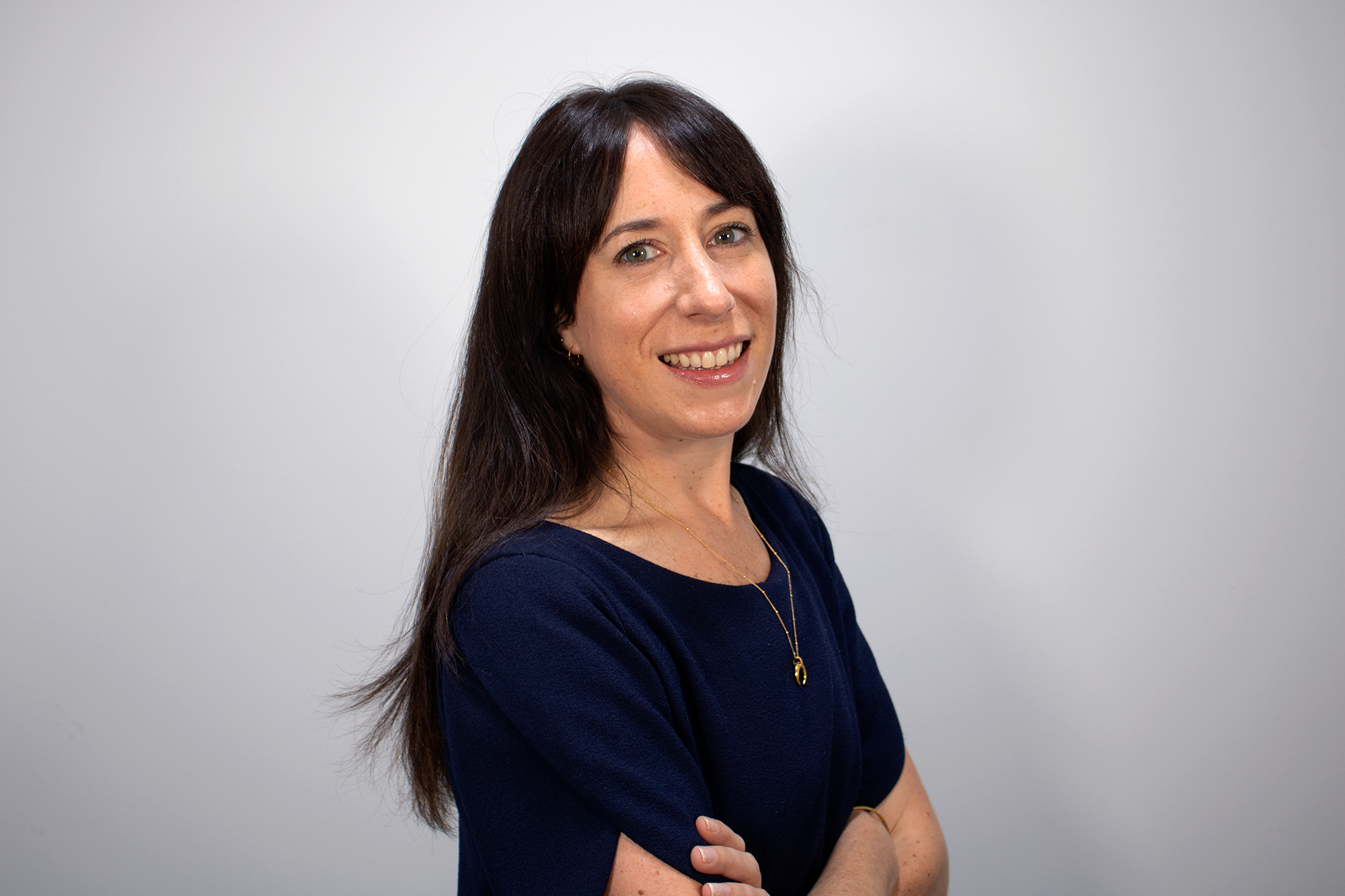 With thanks to our sponsor
View our virtual exhibitors