Our Scotland member event provides you with the latest sector updates and support in policy and practice from the experts.
And best of all? It's free to members.
When: 29 September 2022 12:30 – 16:30
Where: Novotel Edinburgh Park
Purnima Tanuku OBE, NDNA Chief Executive
An update from NDNA Chief Executive
Purnima, supported by the Board of Trustees, leads the strategic direction of NDNA. She has developed NDNA into the Voice of the Sector, the strongest and biggest representative organisation for early years across the UK. Purnima represents the sector to Government Ministers, parliamentarians, civil servants and local authorities. She regularly appears on national television, radio, online and print media sharing the views of our nursery members, raising public awareness and lobbying Government for the support nurseries need to deliver high quality care and education for their children. Purnima has a wealth of experience at senior executive level working with public, private and charitable organisations. In 2010 Purnima was awarded OBE for services to families.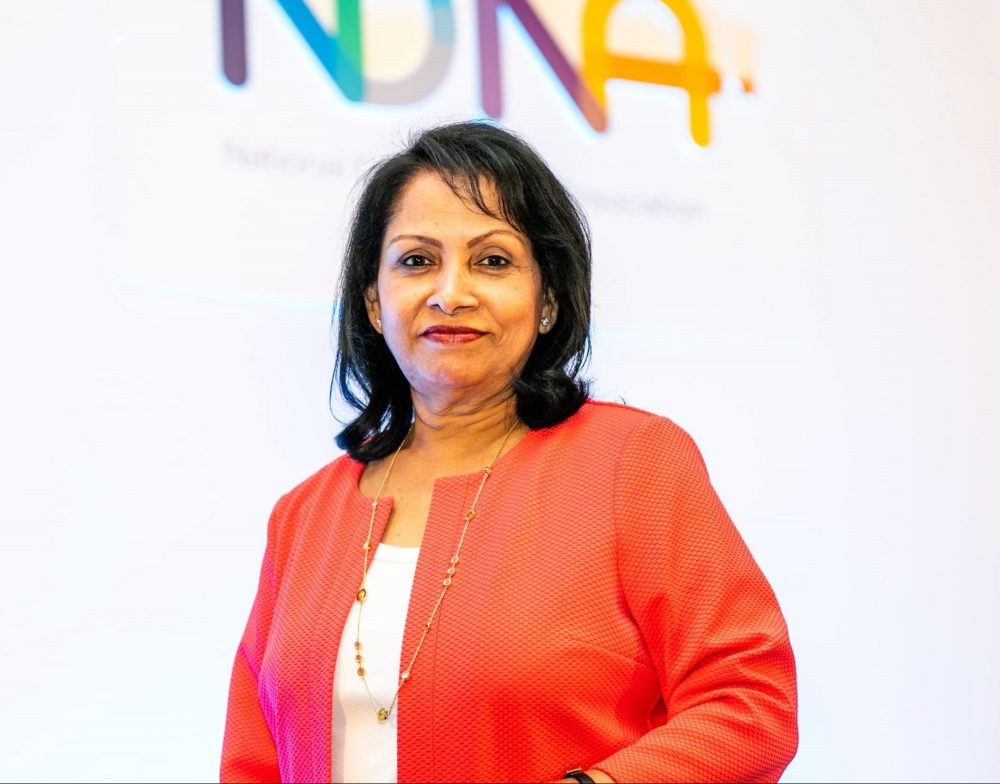 Alice Sharp
Adventures with Alice
The driving force behind everything that Alice does is the overwhelming desire to make a positive difference on the lives of practitioners and the children in their care. Alice was a primary teacher for 30 years and is an author and writer of books and publications. She is a Senior Lecturer in Early Years at Glasgow College and a multi award winner within the sector. Working with all four governments in the UK, Alice challenges the heard and mind because every child is different.
Alice will be speaking about ways in which we can nurture children's environments, focusing on their key emotions and what their core strengths are.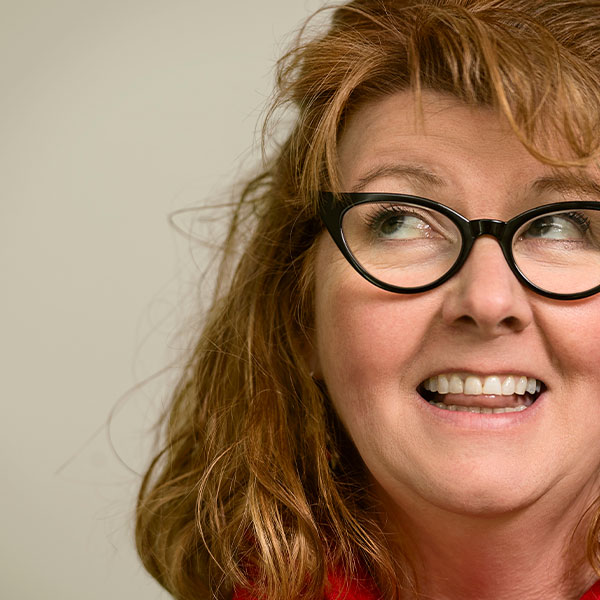 Citation
HR and health & Safety essentials and must-know, latest guidance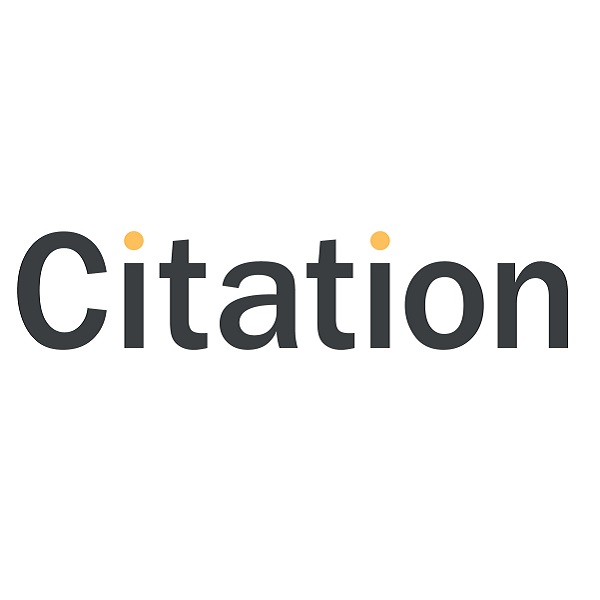 Kelly McGarvey and Lynne Alexander, Care Inspectorate
SIMOA – Keeping children safe campaign
Kelly and Lynne, Inspectors at Care Inspectorate, will be delivering a session:
sharing their findings and exploring how you can prevent serious incidents which can impact on children's safety, well-being and learning
raising awareness of the underlying feelings that children may be experiencing and how these feelings are processed through children's play and actions
collaborating with the sector to support
children's curiosity, listen to their voices and emotions and keep them safe by encouraging the use of the 'Keeping children safe'.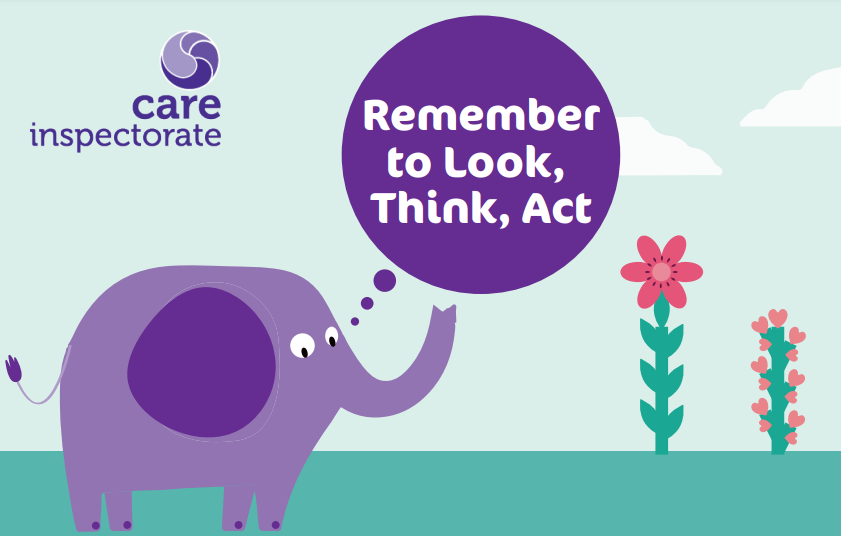 With thanks to our sponsor