Network with other early years professionals and stay informed with the latest sector updates from the experts.
And best of all? It's free to members.
When: 13.09.2022 12:30-16:30
Where: Bolton Whites Hotel, BL6 6SF
See our speakers
Purnima Tanuku OBE, NDNA Chief Executive
An update from NDNA Chief Executive
Purnima, supported by the Board of Trustees, leads the strategic direction of NDNA. She has developed NDNA into the Voice of the Sector, the strongest and biggest representative organisation for early years across the UK. Purnima represents the sector to Government Ministers, parliamentarians, civil servants and local authorities. She regularly appears on national television, radio, online and print media sharing the views of our nursery members, raising public awareness and lobbying Government for the support nurseries need to deliver high quality care and education for their children. Purnima has a wealth of experience at senior executive level working with public, private and charitable organisations. In 2010 Purnima was awarded OBE for services to families.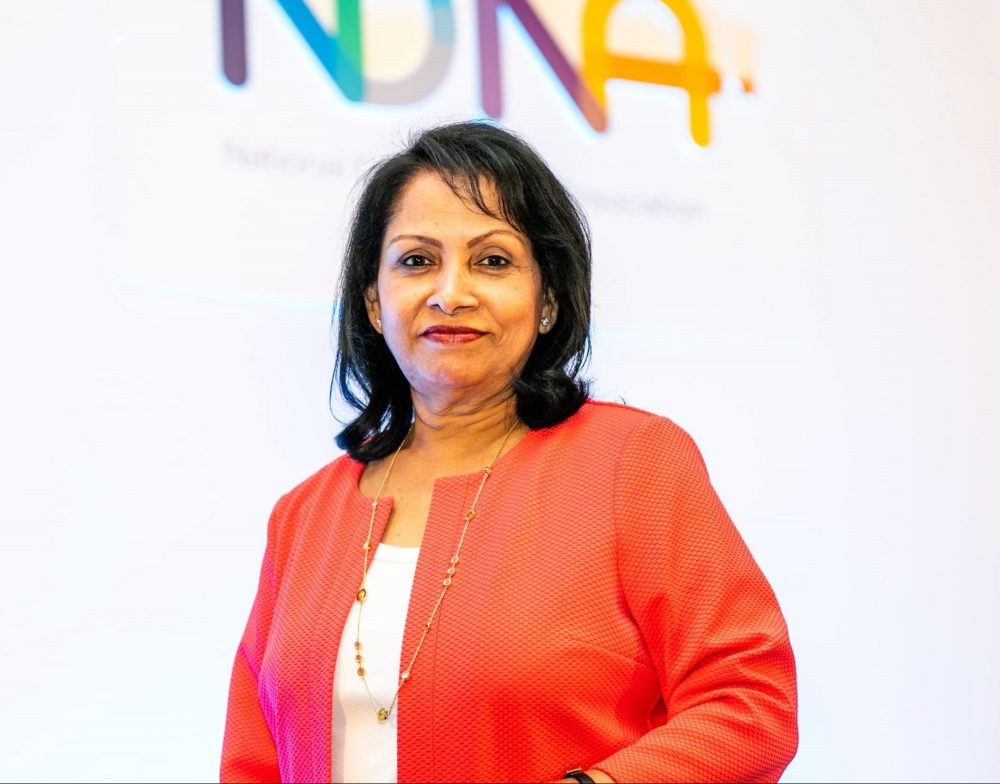 Dr Suzanne Zeedyk
Has COVID changed our children? How can we help?
Dr. Suzanne Zeedyk is a research scientist fascinated by babies' innate capacity to communicate.
Since 1993, she has been based at the University of Dundee, Scotland, within the School of Psychology, where she now holds an honorary post.  In 2011, she stepped away from full time academic work in order to set up her own independent training enterprise to disseminate what she calls the Science of Connection.  Humans beings are born connected, and as a species we have a physiological need for emotional connection in order to lead happy, healthy lives.  Suzanne thought the public deserved to understand the science that gives depth to these insights.  In 2014, she expanded her reach by founding the organisation connected baby, which enabled her team to create events and resources that support her message.
A clear body of evidence is now emerging that the anxieties and lockdowns associated with COVID had an impact on a large proportion of families and therefore children. Dr Suzanne Zeedyk believes that early years professionals deserve time to consider these issues so that they can adapt practice in ways that address children's needs. She will explore what the emerging data is saying and will suggest practical steps that early years settings can take to reduce children's anxieties and support their development.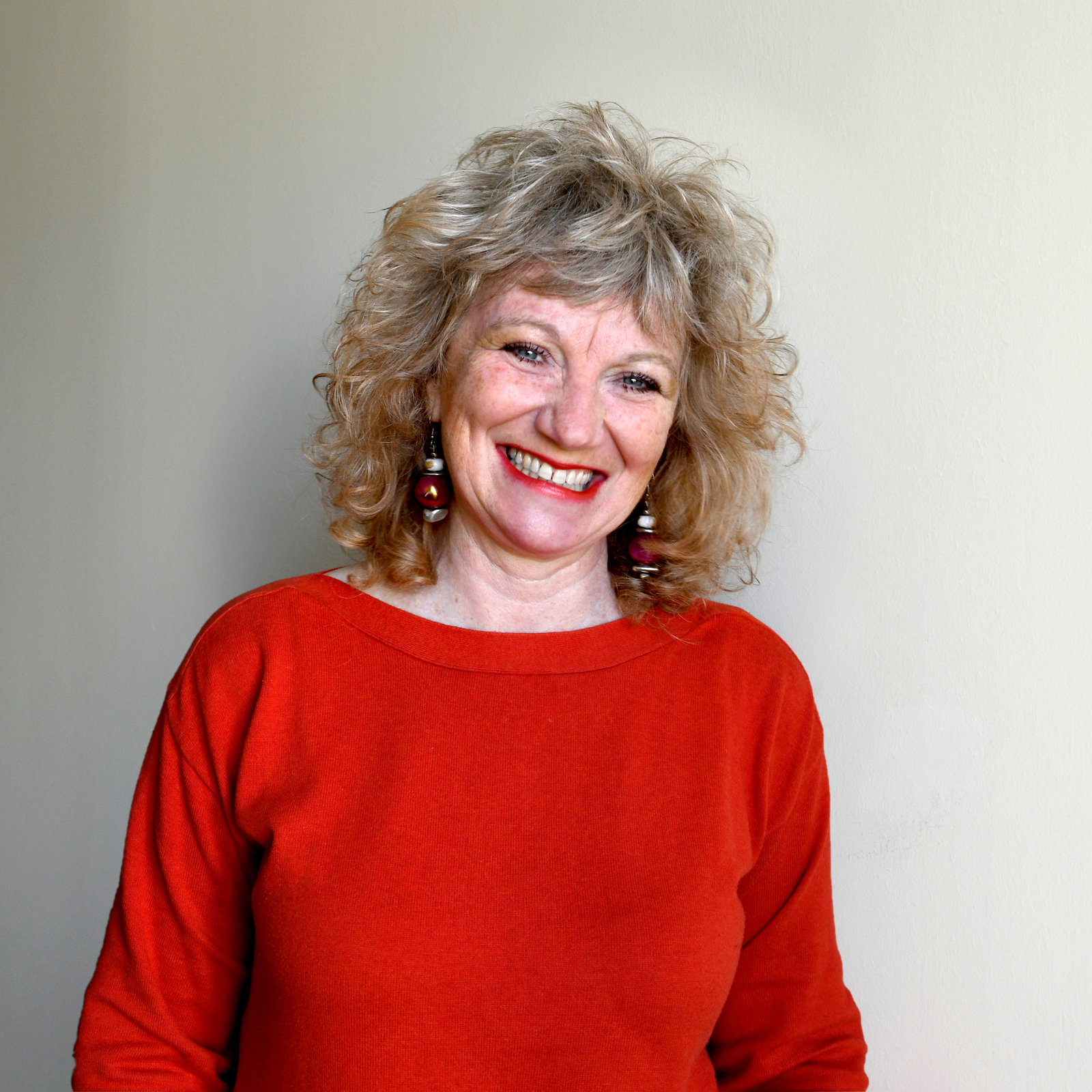 Wendy Ratcliff HMI, Ofsted
The latest updates on EIY inspections
Wendy Ratcliff is one of Her Majesty's Inspectors.  As a qualified early years practitioner, she has extensive experience of inspection and regulation across a full range of early years provisions, including schools.  Her role as Principal Officer for early education in Ofsted's education policy team is focused on the inspection of early education curriculum, including through the education inspection framework (EIF), and any changes for the future.
Wendy will speak about:
Ofsted's Education Inspection Framework (FIF) and why there is a particular focus on communication and language
Why education recovery starts in early years
Why Ofsted says 'do nothing to prepare for your inspection.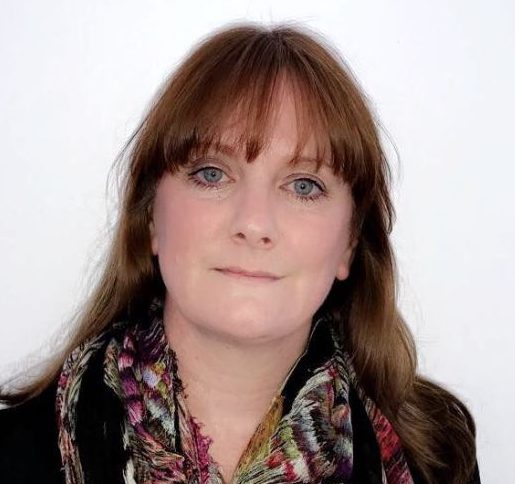 Alex Magloire, Deputy Director, Early Years Policy & Practice
The latest early years updated from Ofsted
Alex began her career as an area manager of early years provision in two London local authorities before becoming the principal officer of a joint adult and child inspection unit in Wandsworth. Alex joined Ofsted in 2001 holding responsibility for child protection matters in the London region. Alex was asked by the then permanent secretary at the Department for Education, Sir David Bell to move to DfE on a secondment to work on the review of child protection led by Professor Eileen Munro.
Here, Alex led on the voice of the child and met with a number of care leavers and children who had experienced child protection services to hear their concerns and solutions that would lead to system developers having a greater understanding of the impact on children. Alex has held various central and delivery roles within Ofsted including a senior HMI and is currently the Deputy Director for Early Years Regulatory Policy and Practice.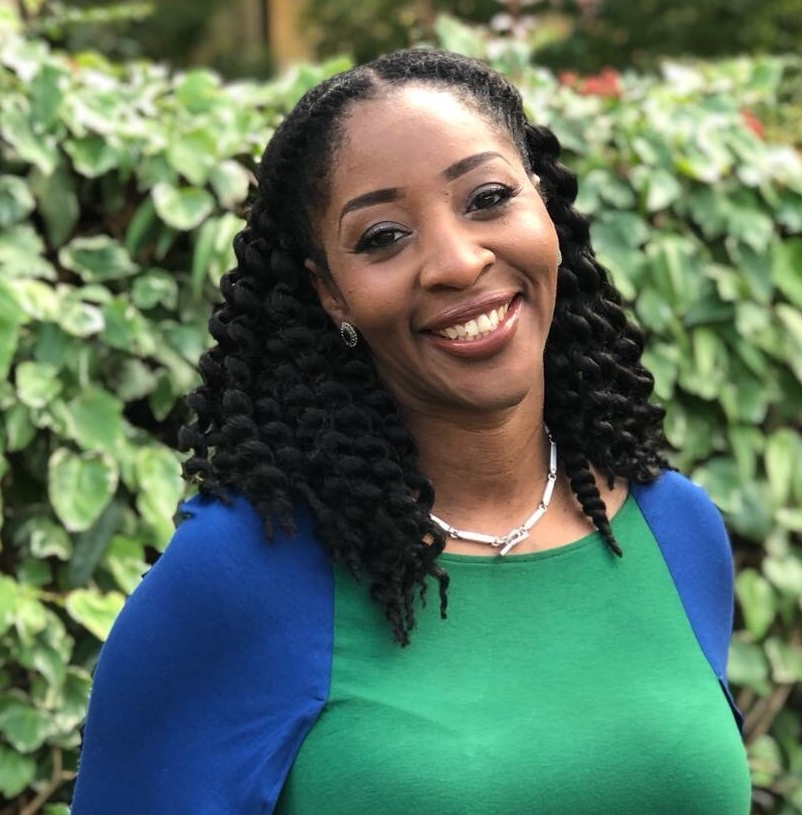 Citation
HR and health & Safety essentials and must-know, latest guidance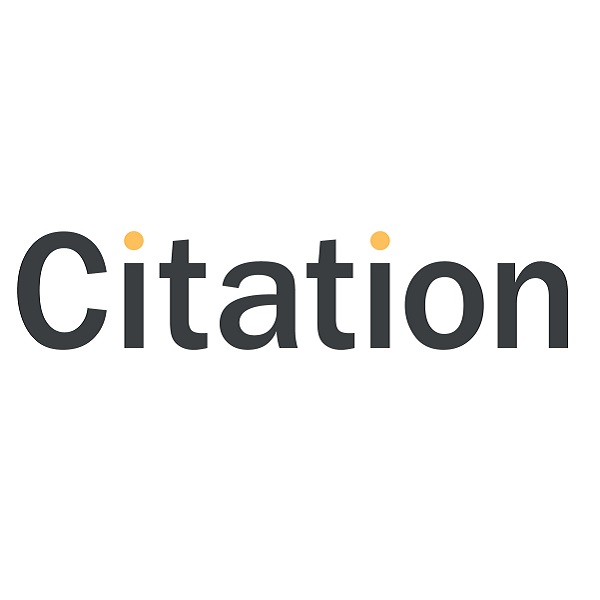 With thanks to our sponsor