Raise your quality to Outstanding – learn what steps you and your team need to take.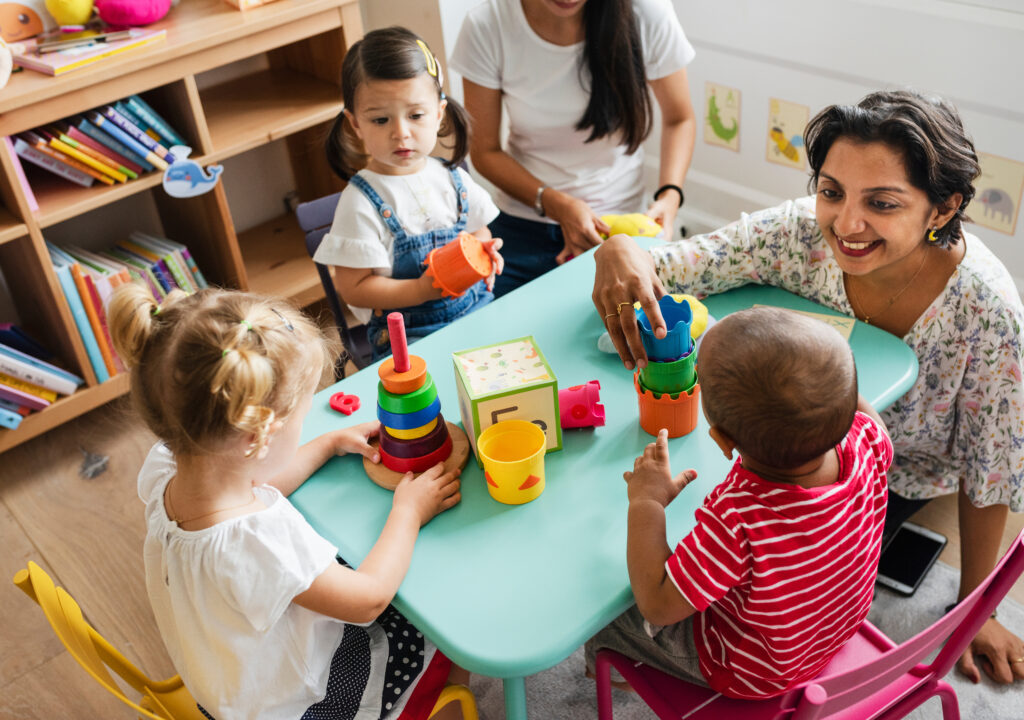 Course details
Duration: Full day
Who should attend: This course is aimed at all childcare practitioners. It explains how all staff are involved in raising quality to outstanding levels.
Level: Intermediate
What will I learn?
The new education inspection framework emphasises the impact of leaders' work in developing and sustaining an ambitious culture and vision in their setting.
This NDNA childcare course will help you understand the elements of outstanding practice and how, with the involvement of all staff, settings can improve the quality of their practice.

Key topics:
• Recognise outstanding early years practice
• Characteristics of effective teaching
• Exceptional leaders = outstanding practice
• The Quality Cycle and the Pursuit of Excellence
• The Education Inspection Framework and Early Years Inspection Handbook
• The staff role in quality audits and measuring progress
• Parental partnerships and quality.

Book this childcare course for your nursery: Please call 01484 407070 for a quote
| | | |
| --- | --- | --- |
| | Full day weekday | Full day Saturday |
| NDNA Member | £755 | £825 |
| Non-member | £970 | £1060 |
Find out more:
For more information contact our training team by calling 01484 40 70 70 or email [email protected]