The issue of funded places continues to dominate the early education and childcare sectors across England, Scotland and Wales. As the voice of the sector NDNA is consistently gathering the latest information early years funding on how these policies affect providers and children, using this to campaign and lobby for better policy outcomes.
Research repeatedly shows that high quality early years education and childcare can improve children's educational outcomes and later life chances as well as narrow the attainment gap between disadvantaged children and their peers from more affluent backgrounds. Investment in early education learning is good for children and supports parents.
From hourly funding rates that do not keep pace with rising costs, childcare funding which remains unspent in government budgets, workforce crises through to complex systems that deter parents from their entitlements and add to providers' workloads – NDNA is working to address the challenges facing providers.
Early Years Funding in England
Latest updates on the funded childcare places expansion
What has been announced in England?
The Chancellor announced an expansion of childcare places in England at his Budget on 15 March. From April 2024, working parents of two-year-olds will be able to access 15 hours of free childcare. From September 2024, 15 hours of free childcare will be extended to all children from the age of nine months. Lastly, from September 2025, working parents of children under the age of five will be entitled to 30 hours free childcare per week.
What does the nursery sector think?
74% of the nurseries said in our poll they would take on more children if they could recruit more staff
67% said they would have to extend their premises (10% would not be able to do this)
75% currently have a waiting list for 1 & 2 year olds.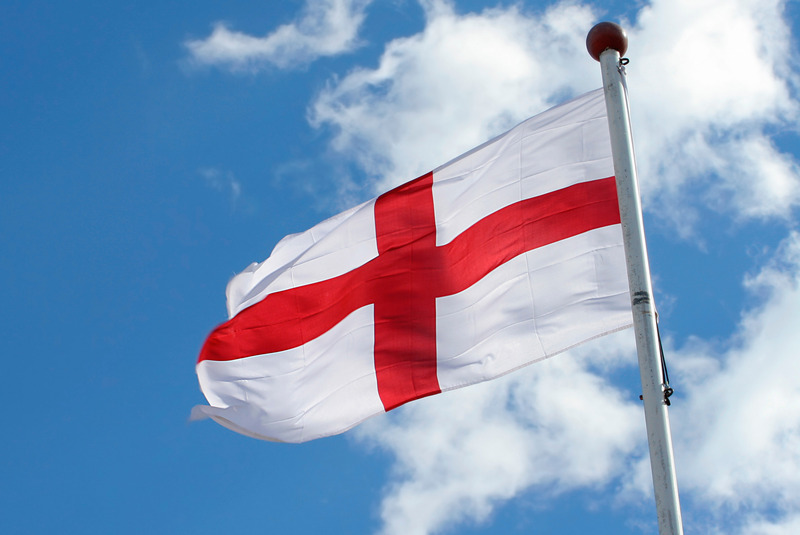 Read more about our work with the sector and their immediate needs HERE
What is NDNA doing to support nurseries?
NDNA is working hard to lobby the Government for improvements in qualifications and campaigning to raise the profile of early years workforce – Visit our First Five Years Count campaign. NDNA is trying to get answers to crucial questions on eligibility and expected take up of places.
Frequently asked questions
The DfE has produced FAQs for providers and parents which can be downloaded here. Please note, NDNA still has questions which we feel this FAQ doesn't fully answer.
England early years funding resources
In England, the current allocation is 15 hours for all three and four year olds rising to 30 hours per week in term time for working families.
Additional information/toolkits:
The Department for Education has published this guidance to local authorities in England allowing voluntary charges for extras such as food, special sessions such as dance or language classes, and trips out.
Funded early learning and childcare in Scotland
Funded childcare and updates in Scotland
From August 2021 all three and four year-olds, and some eligible two year olds, in Scotland became entitled to 1140 hours of funded Early Learning and Childcare (ELC)
NDNA Scotland have used the latest figures from local authorities under the Freedom of Information Act, to call for rates to increase to a level that will enable providers to meet the costs of delivering places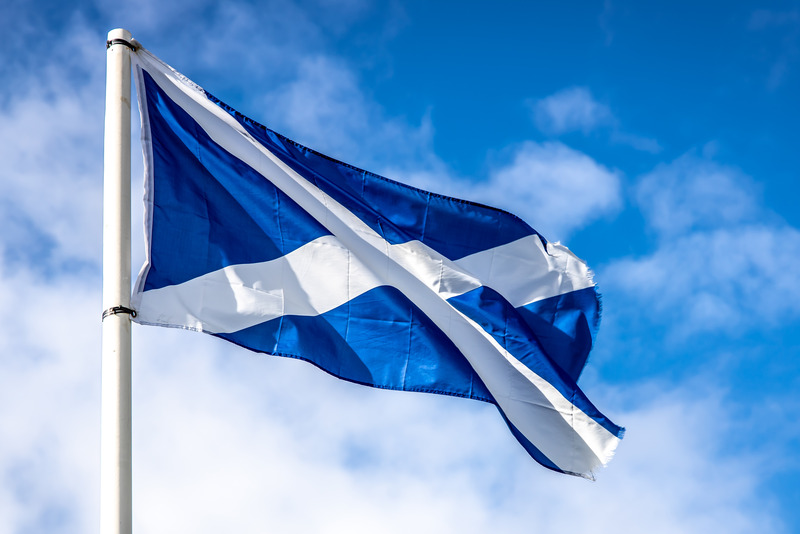 Flying Start and Childcare offer for Wales
Latest Updates on the Government funded childcare in Wales
What is the latest?
Rising costs are putting increasing pressure on private and voluntary nurseries in Wales as National Day Nurseries Association (NDNA) Cymru reveals its 2023 survey results here Wales nursery crisis: 88% expect to make a loss or break even.
Funding shortfalls of note from the report:
90% of respondents now say that funding rates do not cover delivery costs – this is much higher than 69% in September 2021
The estimated funding shortfall for 3 & 4 year-old places is £2.60 per hour
This is much higher than the shortfall of £1.46 in 2021
The proportion of Government to parent paid hours is now 38.6% Government 61% parent paid (in 2021 it was 36% to 63.7%)
Funding shortfall for the average child on Childcare Offer for Wales (20 hours of childcare element) is £2,496 per year.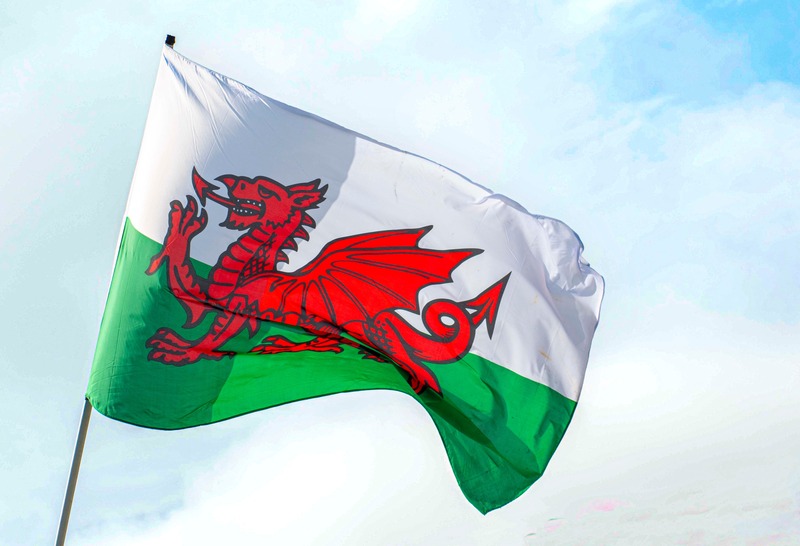 Childcare Offer
In Wales, the Childcare Offer is available to all children of working families allowing them to top up their hours of universal early education up to 30 hours of childcare a week for 48 weeks a year.
Flying Start
Flying Start helps families with children under 4 years old in disadvantaged areas of Wales.
Help available includes:
part-time childcare for 2 to 3 year olds for 12.5 hours per week for 39 weeks of the year
an enhanced Health Visiting service
access to parenting programmes
support for children to learn to talk and communicate
The Flying start programme is currently going through an expansion for the childcare element.
---
Get involved – together we are stronger!
Our shared voice is vital to influence change. You can get involved in lots of ways:
Invite your local MP, MSP or MS and councillors to visit your nursery. Show them the good work you do and how you are affected by funding problems
Talk to parents about the issue and encourage them to support you
Speak out – join our media database – we are often asked for real-life case studies and for nurseries that journalists can speak to – email

[email protected]
Keep up-to-date with communication from NDNA, such as the email bulletin, Nursery News, Twitter @NDNAtalk and Facebook. Join us to access a wealth of advice, support and help with free early education issues to keep you in the know.