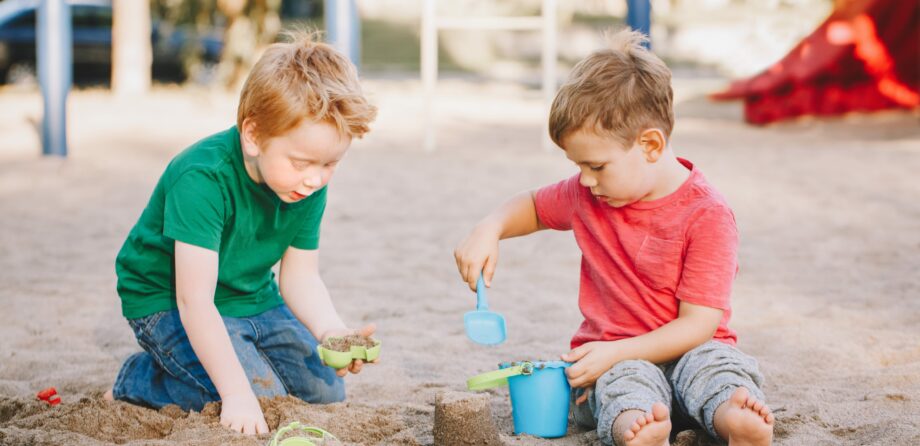 NDNA interviews Tanishq Sheikh
Tanishq Sheikh is an Early Years Trainer working in partnership with NDNA International to support nurseries outside of the UK. In this interview, Tanishq speaks to our NDNA International Early Years Adviser, about the childcare sector in India.
How does your work support nurseries in India?
I support nurseries in India by designing a curriculum to help facilitate the teachers' planning. I visit nurseries to ensure the correct implementation of the EYFS curriculum and ensure the teachers are trained and assessed regularly. I also spend time with the children and observe them note the impact of the plans I have created.
How does a typical nursery in India compare to one in the UK?
Nursery classes in India run between two to three and a half hours with around 20 to 35 students. Most nurseries focus on teaching writing and maths skills. Children do lots of workbook writing and outdoor areas are very rare. Being pressed for time, teachers are interested in completing writing work and other elements are often overlooked.
What are some of the current challenges faced within the Indian childcare sector?
India has a central body that provides guidelines for nurseries across the country; however, there is no regulation of policies over private nurseries and no quality audit body to regulate them. Nurseries are regarded as businesses and it is unlikely that a system offering a common curriculum can be established.
Why do you feel the EYFS is important to nurseries in India?
Preschool education is a relatively new field of study in India. Most nurseries follow the government prescribed Early Childhood Care and Education (ECCE), Montessori, Reggio, EYFS and Waldorf. The EYFS incorporates all of these.
The curriculum allows teachers to trust the natural learning process and lays down comprehensive guidelines. It allows teachers to follow the early learning goals and assess children precisely, as well as help them observe and plan effectively. The EYFS makes it simple for teachers to understand how all the areas of learning work together towards an achievable goal.
Why did you choose to work with the National Day Nurseries Association (NDNA)?
I came across NDNA while researching the EYFS. I found the NDNA website easy to navigate and the training programmes comprehensive. I especially liked myNDNA which allows practitioners access to a huge amount of early years resources.
I got the opportunity to work with NDNA as an International Trainer and spread awareness of the EYFS in India. NDNA supports me to connect with nurseries and deliver their EYFS training sessions. Once a nursery signs up, NDNA suggests the training that new nurseries can undergo, they provide the required materials and guide me to conduct them.
Describe one of your key successes and how this impacted the children
I worked with Iqra Juniors, a school-based in Bengaluru in India, to introduce the EYFS framework. I conducted two successful NDNA workshops at Iqra Juniors, who are also a member of NDNA. The teachers were used to a rigid curriculum that had no space for creativity or child-led activities. I guided them to re-structure the classrooms to create exploration corners for the students and developed open-ended planning to ensure they can add their own ideas and activities. I reduced the amount of writing work and suggested they focus on developing writing skills through fun activities.
Children bloomed with the variety of EYFS activities and the teachers were able to express their creativity. It allowed them to observe their students against the early learning goals and give concrete assessments to parents.
early years
EYFS
India
NDNA International
support nurseries
training
Similar Articles
NDNA Nursery Awards 2024: Celebrate the stars of your nursery
We are pleased to announce the launch of the NDNA Nursery Awards 2024, which are…
Read more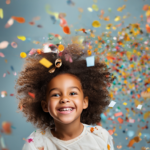 NDNA Nursery Awards 2024: Spotlight on last year's winner - Overall Nursery of the Year Award
With the NDNA Awards 2024 nominations kicking off to a great start this month, we…
Read more