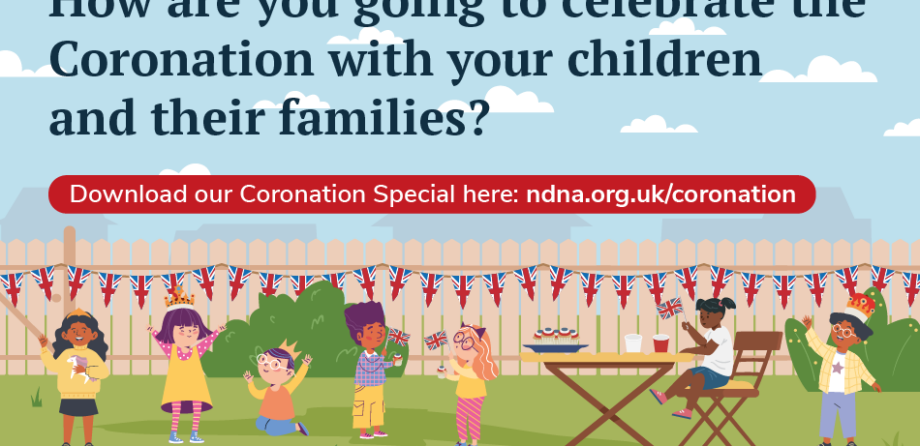 Early years Coronation ideas – NDNA practice special
Discover some of our favourite early years Coronation ideas and activities that can incorporated into your settings plans as part of our NDNA Practice Special.
On Saturday 6 May 2023, King Charles will be crowned at Westminster Abbey. It will be an exciting weekend full of ceremony, celebration and community. Start your celebrations early with the support of myNDNA. We have developed a new Practice Special to support you with best practice ideas, exclusively for MyNDNA members. Our Practice Special include early years Coronation ideas and top tips ready for the Coronation of Their Majesties King Charles III and Queen Camilla.
What is a Practice Special?
Created exclusively for myNDNA members, the NDNA Practice Specials have been developed to support you with best practice ideas, activities, top tips and facts all themed towards a current topic or event taking place.
What is inside the Coronation Practice Special?
myNDNA members will access a whole range of early years coronation ideas. With 4 pages packed with activities that take place both indoors and outdoors, use a variety of resources, encourage creativity, develop new vocabulary, develop new interested and opportunities to explore and engage.
Can the early years Coronation ideas and activities be used at other times?
Don't worry of you have found the practice special a little late, like most resources within myNDNA, the activities can be done whenever it fits with your setting. Children in your setting will love the royal themed activities anytime of year.
How to access it?
The Coronation practice special has been designed exclusively for myNDNA members and can be found in the myNDNA resources. MyNDNA is a completely free community of early years professionals and is packed with insight and activities created by early years experts, supporting you with best practice ideas and access a wealth of practical early years resources to inspire.
Not a member of myNDNA? Join here
Similar Articles
Is your nursery the next Scotland Nursery of the Year 2024?
Nominate your nursery for the NDNA Nursery Awards 2024 We hear from last year's winners…
Read more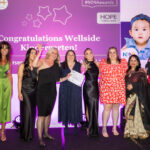 NDNA Nursery Awards 2024: Celebrate the stars of your nursery
We are pleased to announce the launch of the NDNA Nursery Awards 2024, which are…
Read more