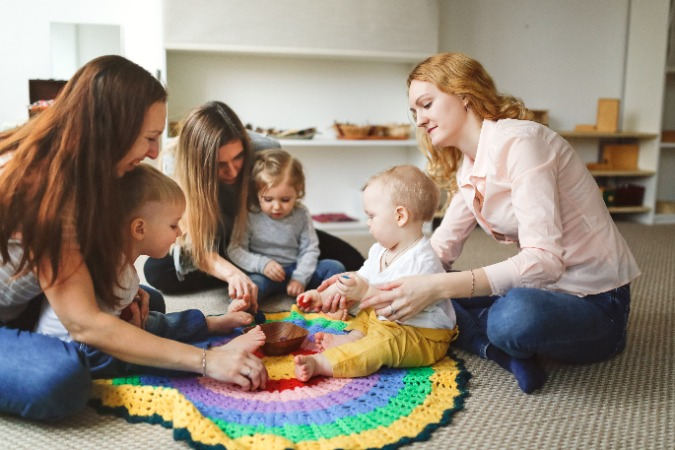 Covid-born Babies – How To Support Them – Webinar
Course details
Duration: 1 x 90-minute module
Who should attend: Early years practitioners
What you learn on the course:
The restrictions imposed on normal life because of the pandemic have had a significant impact on all of us. Babies born during this time may have had their development particularly affected by restrictions on normal life, including movement, meeting loved ones, and playing with others.
This webinar will give practitioners strategies to support babies and young children, whose wellbeing and development may have been impacted by Covid.
Key topics
• The impact of Covid on the development of babies
• The key focus points for early years settings when caring for babies
• Strategies to support babies and their families transitioning into or already attending early years settings
Pricing
£26.00 per person for members
£35.00 per person for non-members.
Delegate Information:
If this is the first time you have used Zoom, please log in prior to the webinar to test your connection and join online
What you will need to access the webinar:
NDNA confirmation email with the link to the webinar
PC, laptop or tablet
Access to the internet with a reliable connection
Agenda
Title: Covid Babies - Module 1
Start Time: 08/09/2022 10:00
End Time: 08/09/2022 11:30
When
08/09/2022 - 08/09/2022
Registration Status
Not Registered
In stock